Air Group One and the Gillespie Field Cafe present

The 4th Annual
with Mustangs!
Join us as the Gillespie Field Cafe comes alive with sounds of Live Music, Good Food, Great People, Hot Rod Cars and WWII and Antique Airplanes!
Special Guests
Chuck Hall & "Six Shooter"
Special Musical Guest
THEO & the ZYDECO PATROL
With the sound Straight from the backwoods zydeco dance clubs, backyard crawfish boil parties, and bayou festivals ,Theo and the Zydeco Patrol Brings the best of Southwest Louisiana dance music to the world music stages. Featuring the diatonic Cajun-style button accordion and playing blues on the steel drums. Theo and Zydeco Patrol cooks up a fiery mix of Cajun and Zydeco music that is hot hot hot.
Theo & the Zydeco Patrol is a Cajun blues band fronted by Theo Bellow, who grew up in Lafayette, Louisiana, a mile from the famous Hamilton's Club mentioned in Paul Simon's Graceland album. Major tours include a 1995 west coast tour with Boo Zoo Chavis, and a U.S./Canadian tour with Buckwheat Zydeco in 1997.
Special Car Guests
Shelby Cobra Car Club, David Huber's Roush P-51 Mustang car, Model A's & other Mustangs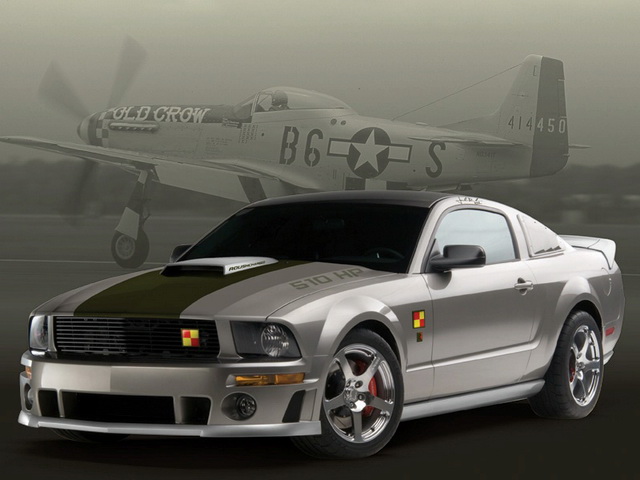 4 PM - 8 PM
Live Music at 4:30 PM
No Cover Charge, Free Parking
Want to display your vintage or unique aircraft at FlyDay?
Are you a Pin-up Model & want to participate?
Contact Christopher
T: 619-871-8061