Aviation Photography Class
Air Group One, the San Diego Chapter of the Commemorative Air Force is sponsoring a workshop on Aviation Photography.
The class will cover the basics of airplane photography including composition, lighting, ground to air photography and equipment.
This informative class will be held on August 12th from 5pm-8pm at the Gillespie Field terminal building.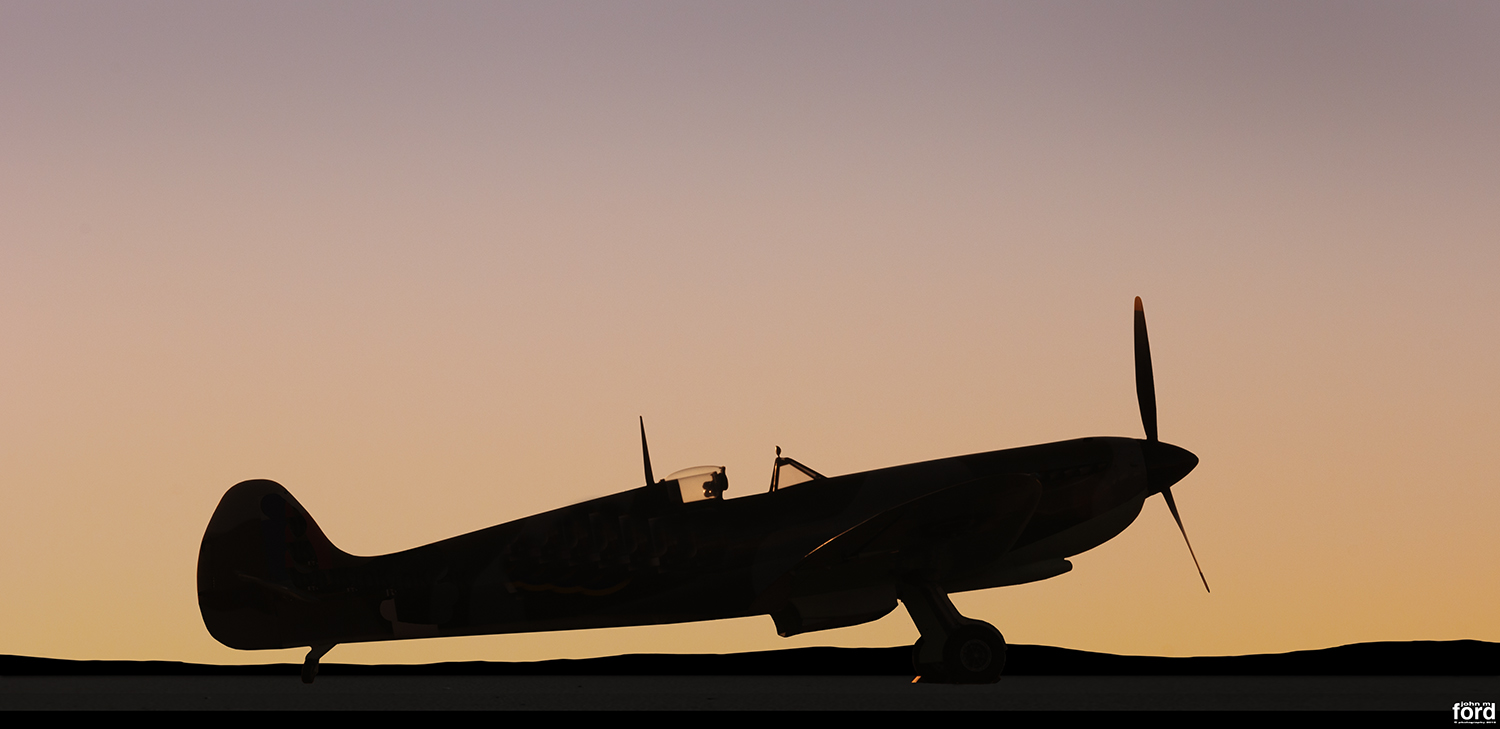 There will be about an hour or so of discussion and an hour and a half of shooting one or two static airplanes between 7ish and 8ish. Sunset on the 12th is 7:36pm.
Bring whatever equipment you would like, including a hat, sunscreen, and water.
The class is $50 per person non-refundable. Due to anticipated high demand, class size will be limited to 20. There will be no refunds and all payments will be considered a donation to Air Group One, CAF, a 501c3 educational non-profit
John Ford Photography
The class is being led by John Ford, a commercial photographer since the early 80's. For the last 10 years he's specialized in aviation photography and for the last 3 years of the airshow, "Wings over Gillespie" he led the photo Tour.
He is a member of the International Society of Aviation Photography.
https://www.johnfordphoto.com/
Questions? Email John Ford
Air Group One
Air Group One is the San Diego Wing of the "Commemorative Air Force"
The mission of the Commemorative Air Force is education, such that generations of Americans will value and support the contributions of military aviation in assuring our nation's freedom.