N7300C
THE AIRPLANE THAT TRAINED MANY OF OUR AMERICAN AND ALLIED WWII PILOTS!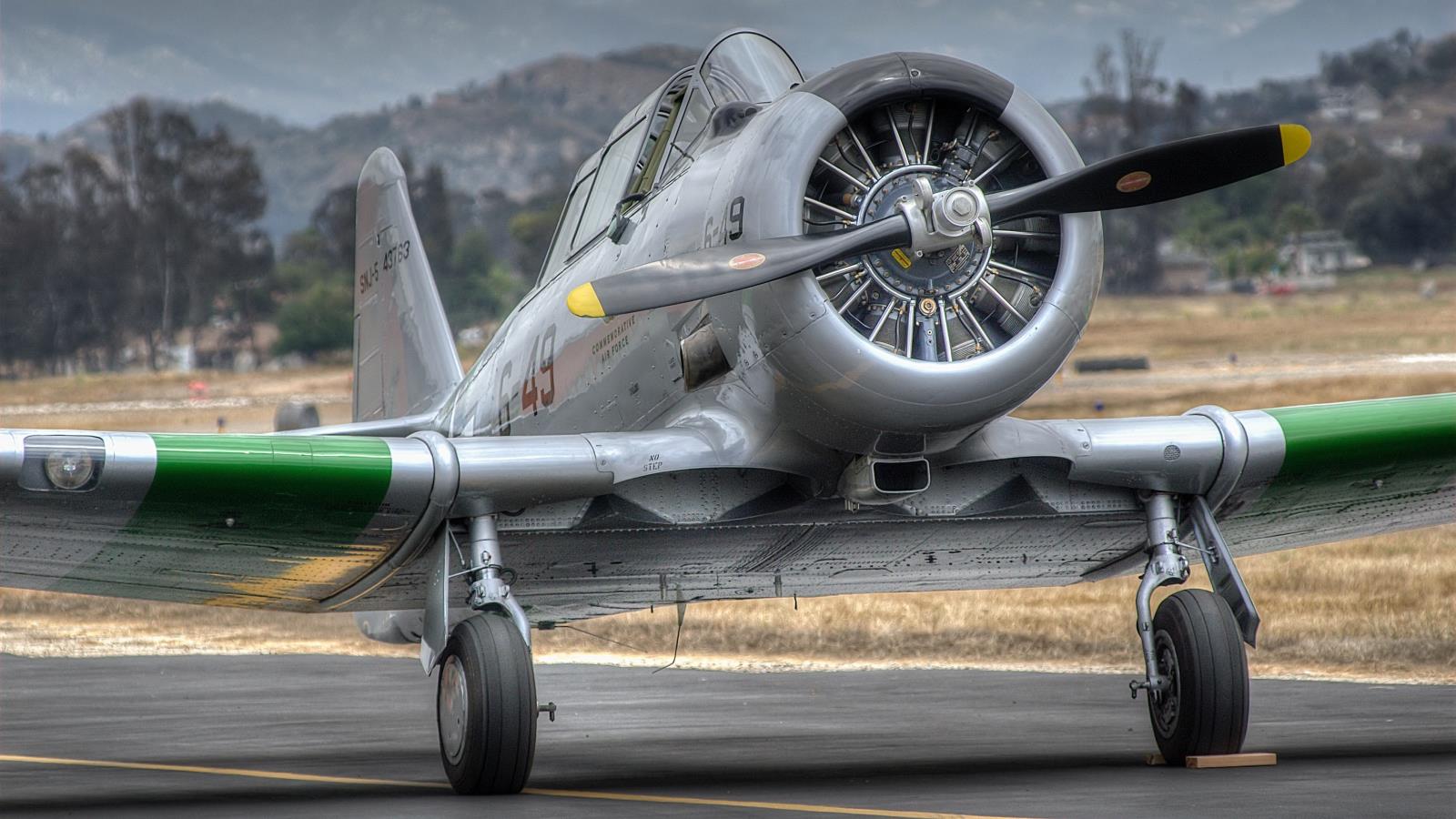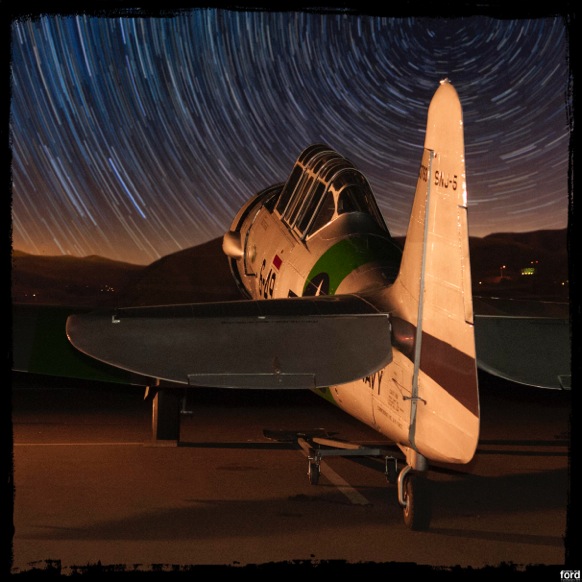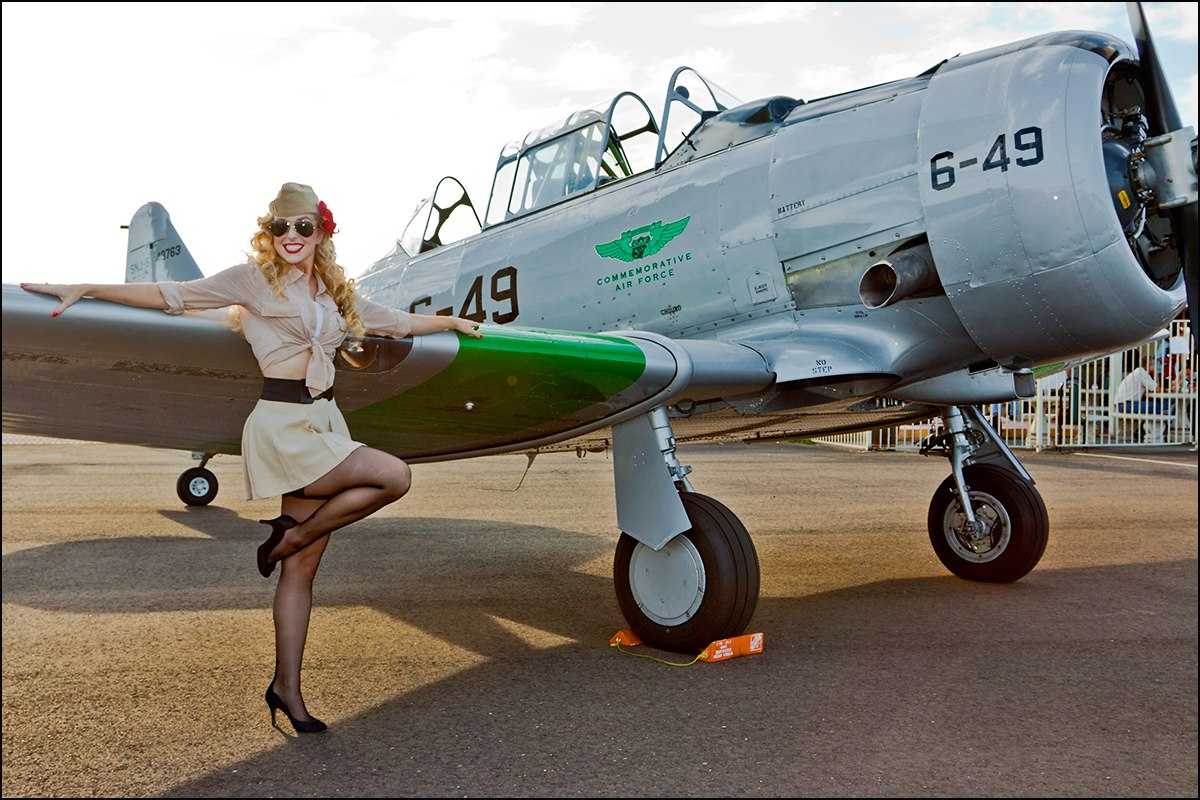 No better aircraft could symbolize America's aviation status at the start of America's entry into WWII than its premier, advanced flight trainer that will eventually be responsible for arguably training more fighter and bomber pilots than any other single series aircraft type. Air Group One's SNJ-5 "Sassy" is the Navy & Marine version of the North American Aviation T-6 Texan, a single-engine advanced trainer aircraft used to train pilots of the United States Army Air Forces, United States Navy, Royal Air Force and other air forces of the British Commonwealth during World War II and into the 1950s. Designed by North American Aviation, the T-6 is known by a variety of designations depending on the model and operating air force. The USAAC designated it as the "AT-6", the US Navy the "SNJ", and British Commonwealth air forces, the Harvard, the name it is best known by outside of the United States. It remains a very popular warbird aircraft at air shows around the world today.
You can fly in Air Group One's beautifully restored and maintained SNJ-5 "Sassy" in the skies over the most beautiful areas of San Diego and Southern California. In addition to being a memorable adventure for you, a memorable ride in "Sassy" makes a great gift of flight for a husband, wife, father, or other loved one in your life. Bring a camera and capture memorable photo opportunities of San Diego!
General characteristics
Performance
Armament